Gallery
Find the inspiration for your next project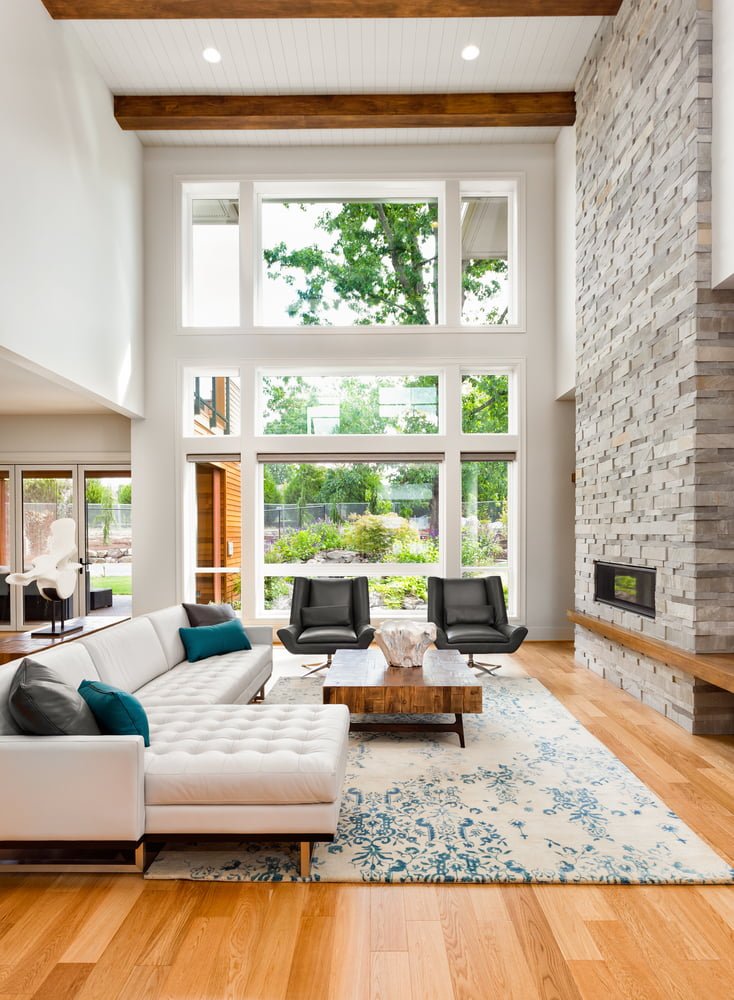 About A&G Windows & Doors
A&G Windows and Doors is a proudly Canadian-owned company, specializing in crafting unique and custom vinyl windows. Our dedicated team of window specialists is eager to collaborate with you in discovering the ideal custom windows that perfectly complement your home, be it a new construction or a renovation project.
We prioritize understanding your preferences and requirements, guiding you through the available window options, and assisting you in selecting the right size, type, and finishing touches for your new A&G custom vinyl windows. We are committed to delivering windows that surpass your expectations and enhance the beauty and functionality of your home.
VISIT US TODAY
Come meet with us in person for a more detailed overview of our products and services.
Monday - Friday | 9am - 5pm