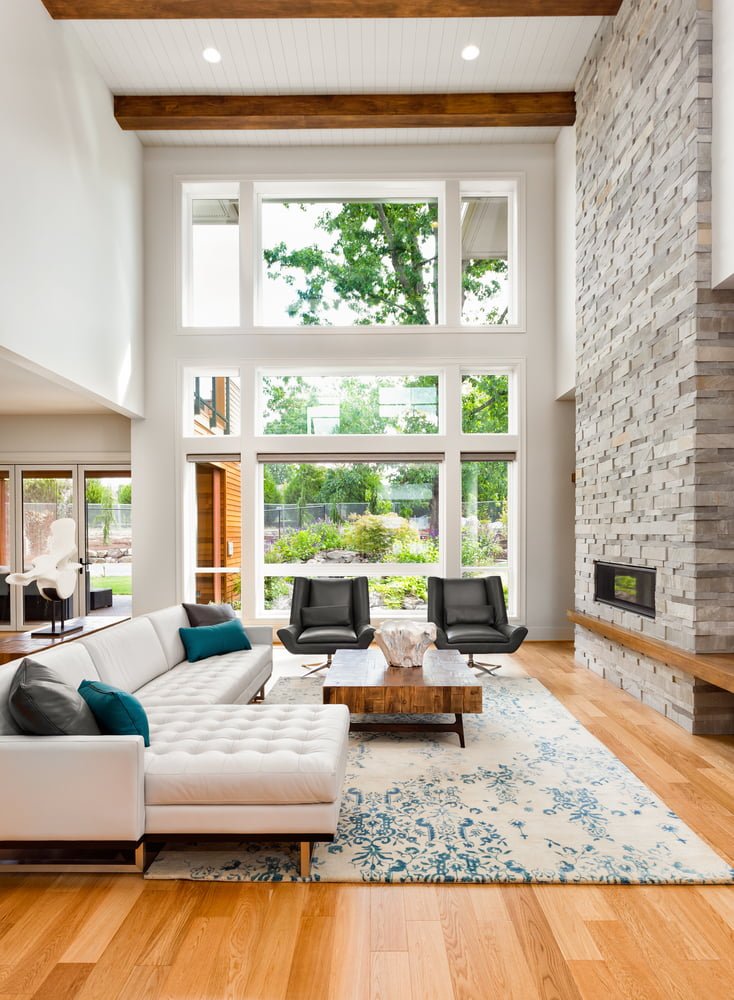 A&G WINDOWS AND DOORS
We Help You Build Your Dream Home!
A&G Windows and Doors expertise and know-how have been at the forefront of the most significant window and door design innovations in North America and Europe since 1992. Our window and door systems are designed to satisfy the average consumer as well as the highest expectations and requirements of builders, renovators and architects.
Window Styles
A&G Windows and Doors provides an extensive range of custom-built window styles to perfectly suit every home. Our experienced window installers eliminate all guesswork, ensuring your new windows are a flawless fit. Discover the best window solutions with A&G Windows and Doors for an impeccable and hassle-free window replacement experience.
Awning
Improve airflow and enhance beauty for your home with awning windows. Built to perfection.
Bay & Bow
Maximize natural light without compromising on performance with customizable bay and bow windows.
Casement
Improve your view and increase air circulation with elegant & energy-efficient casement windows.
Hung
Increase natural light and improve airflow without sacrificing space with single and/or double hung windows.
TILT AND TURN
Upgrade your home with stylish, functional and energy-efficient tilt & turn windows built to perfection.
Sliders
Practical, affordable, and stylish slider windows custom built for your home. Built to perfection.
Picture
Versatile in design, they can stand alone or complement other window styles to enhance your home. 
Specialty Combination
These windows can be combined with other styles to achieve architectural sophistication.
Doors
Doors are an important accent for your home's exterior, and speaks volumes about your style and personality.  Choosing the right door adds a great deal of value to your home. A&G Windows and Doors offer a wide range of design options to suit every taste and budget. Our doors are built for the Canadian Climate with great durability and energy efficiency.
Entry doors
Our entry doors combine durability and aesthetics to make a lasting impression on all of your guests.
Sliding Doors
Embrace natural light and seamless transitions. Our sliding doors offer space-saving elegance.
Tilt & Turn Doors
Versatile and practical. Enjoy multiple ventilation options and easy cleaning with our tilt & turn doors.
French Doors
Elevate your home with our French doors, adding elegance and timeless appeal. Built to perfection.
Benefits of A&G Windows
Vinyl windows reign supreme, offering a perfect combination of style, high-performance, and convenience. Experience the benefits of high-quality, energy-efficient vinyl windows, providing a remarkable return on investment through energy savings and low maintenance. Upgrade your home with the best in the industry.
Energy Efficient
Our windows feature a unique multi-chamber design, leading to outstanding energy efficiency. Keep your home comfortable while reducing energy costs.
Low-Maintenance
Enjoy more leisure time with A&G's low maintenance vinyl windows. Spend less effort on upkeep and more on the things you love.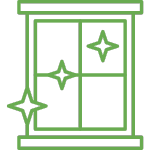 Attractive
Transform your home's appearance with stylish vinyl windows available in various shapes, styles, and sizes. Instantly elevate your curb appeal.
Durable
Our vinyl windows are built to last, with exceptional durability and resistance to weather, cracking, and impact damage. Trust in their longevity.
Affordable
Find the perfect window for your style and budget with our wide selection of price points and flexible financing options. Achieve quality without breaking the bank.
Why Choose A&G Windows
Opt for high-quality replacement windows and doors to enhance your home's safety and comfort. A&G Windows and Doors, a reputable company, offers durable and affordable products and services. Whether you're building from scratch or giving your home a facelift, we customize every detail of your window or door installation project.
Complete Services
From window and door supply to finishing touches, A&G Windows and Doors has you covered for your next project.
Energy Efficiency
Our energy-efficient windows and doors create a comfortable indoor environment and save on utility bills.
Professional Installers
Our professionally trained installers ensure your investment is properly installed, maximizing the benefits of your new windows and doors for years to come.
100% Customer Satisfaction
A&G Windows and Doors is dedicated to achieving 100% customer satisfaction, providing exceptional products and services to make your home an even better place to live.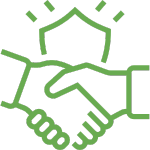 Licensed & Insured
A&G Windows and Doors holds all necessary certifications and coverage, ensuring a safe and worry-free experience for our valued customers.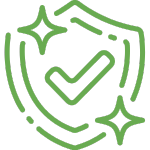 25-Year Warranty
With our comprehensive warranty packages, your investment in new windows and doors is fully protected.
Do you need help with your project?
Do you have a project that you need windows and doors for? We can help. Click the button below to fill out our contact form.
Our biggest and best projects
Need some inspiration? Take a tour of our work in Toronto and the GTA.
Monday - Friday | 9am - 5pm